We are leading Exporter and Importer in Bangladesh. We are importing exporting most of the products from Bangladesh. Almost all the goods exported from Bangladesh or imported into Bangladesh.
Export-import business, also known as international trade, involves buying and selling goods and services between countries. It is an important part of the global economy, as it allows for the exchange of goods and services between countries, promoting economic growth and development. Bangladesh is one of the fastest-growing economies in South Asia and has made significant progress in the export-import industry over the past few decades.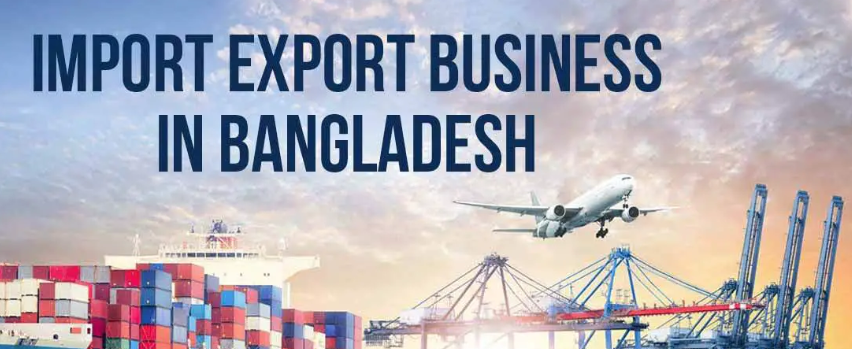 We are doing Sourcing and Procurement. Sourcing and procurement are critical aspects of an export-import business.
We follow the following steps and can help us effectively manage the sourcing and procurement process:
Identifying Suppliers: We need to identify suppliers who can provide the right products at the right price and quality. We use various methods to identify suppliers,
such as online directories, trade shows, and industry associations.
We Negotiating Contracts: Once we identified a supplier, we negotiate contracts that cover the terms of supply, payment, and delivery.
It's important to have a clear understanding of the supplier's capabilities, such as lead times, production capacity, and quality standards.
We Manage the Supply Chain: We need to manage the entire supply chain, including sourcing raw materials, manufacturing products, and delivery to customers.
This involves coordinating with suppliers, freight forwarders, customs agents, and other stakeholders.
We have in house Freight forwarding Company under our group : www.jargroups.com
We Monitor Quality: Quality is an important factor in an export-import business. We monitor the quality of the products which we receive from suppliers and ensure that
they meet the quality standards of your customers.
We manage Inventory: We manage our inventory effectively to ensure that we have enough products to meet the demand of our customers and we also manage at our Online Shops: www.jarshops.com
Cost Management: Sourcing and procurement can impact the cost of our products. We manage our costs effectively to ensure that we can offer competitive prices to our customers.
We negotiate with suppliers to reduce costs, or look for alternative sourcing options.
In House Logistics
Managing logistics is a critical aspect of ensuring the success of an export-import business. To effectively manage logistics,
it is important to define the supply chain, choose the right carrier, and have effective document management.
We get the best support from our in house freight forwarder and they assist us the transportation of goods, customs clearance, and documentation management.
Inventory management is also crucial, as it involves keeping track of the products in stock, on order, and in transit. Real-time tracking of shipments is also important, as it allows for monitoring the status of shipments,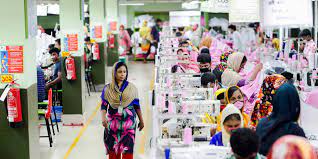 including location, expected delivery time, and any potential issues that may arise. By regularly reviewing and adjusting logistics processes, the export-import business can ensure that their logistics are efficient, effective, and meet the changing needs of the business.